Jaxson came to us recently to help him get started in the world of kids modeling! What a cutie! He's very photogenic and high energy. We think he'll go far if he puts in the hard work that is needed to make it in the industry!
If you would like to get your child started modeling, come to us for the best professional photographs that are essential to kick start their career!  Call us at 954-351-8884 today!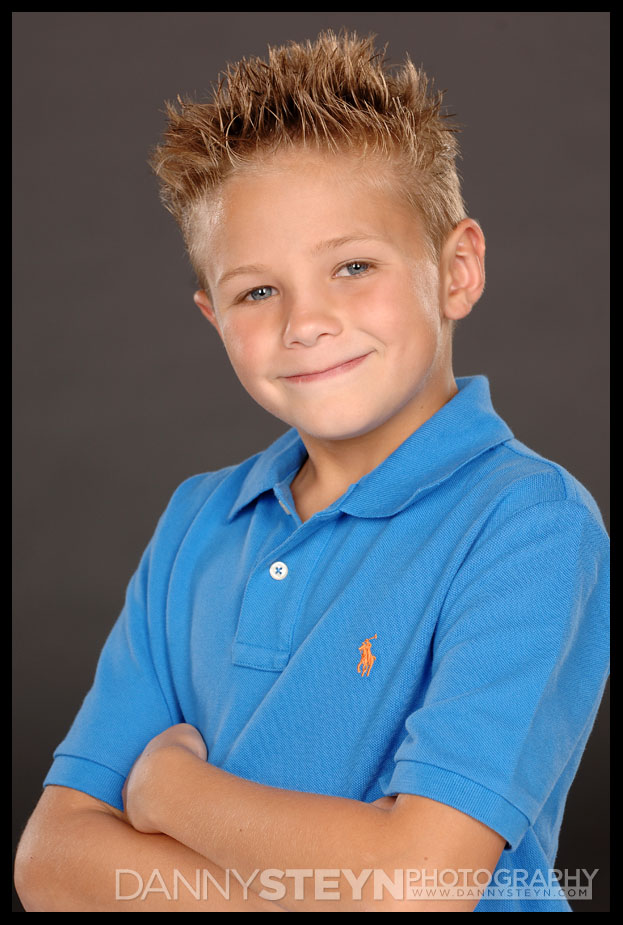 Goofing for the camera!